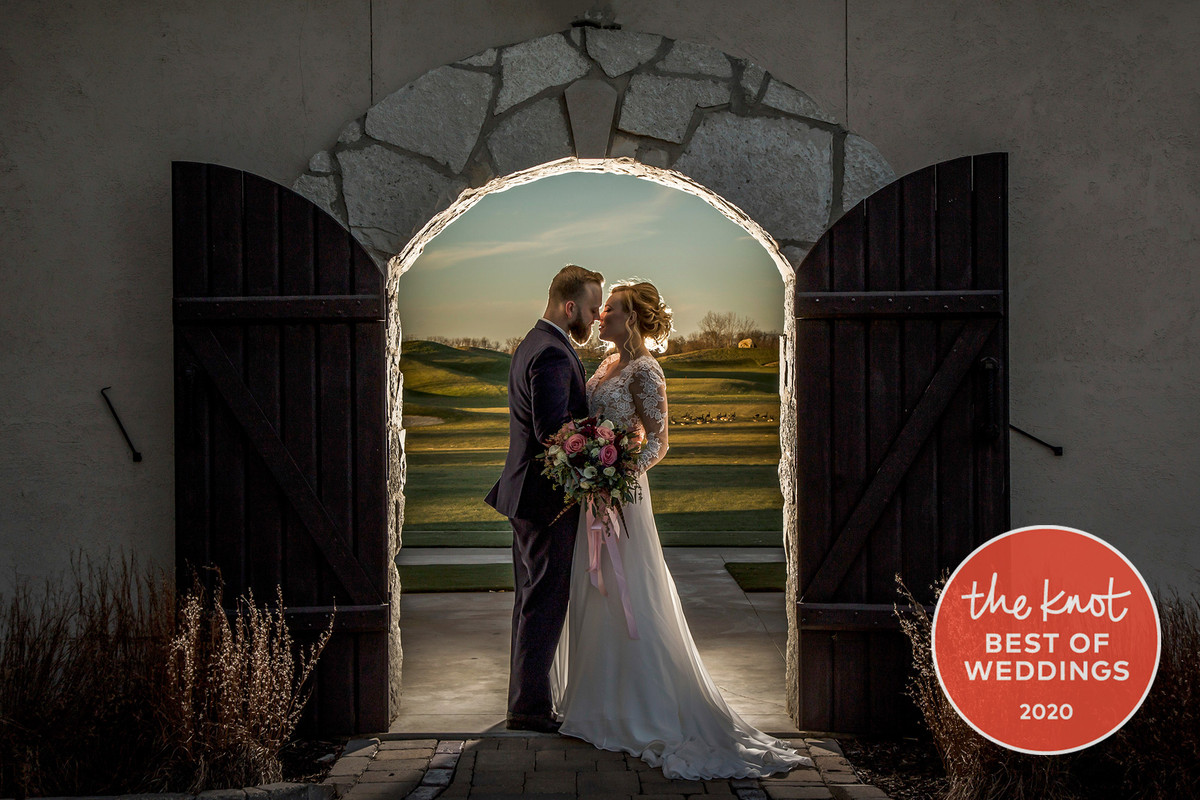 You're a Show Winner!
Thank you so much for attending the Bridal Expo and making it a huge success!
Although you were not the winner of the free photography package given away during the show, you did win an amazing prize!
YOU WON A FREE ENGAGEMENT PHOTO SESSION + 20% OFF PHOTOGRAPHY FOR YOUR WEDDING when you reserve our services!
Schedule a consultation and redeem your prize below!